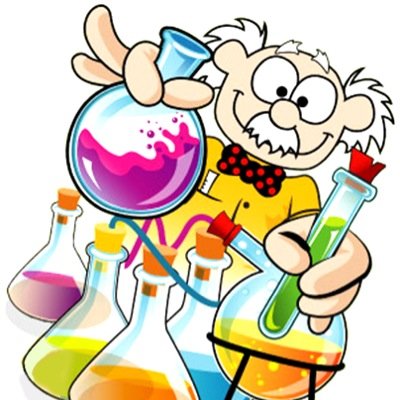 October 26, 2015

by James Wilt



By now, it's nearly indisputable that former prime minister Stephen Harper possesses a bizarre and deep-seated dislike for science. During his reign, scientists were

banned from talking to journalists

about their findings, the

mandatory long-form census

was eliminated, inexpensive but vital facilities were

shuttered

, entire departments were either defunded or experienced major staffing cuts. (For a full and very depressing catalog, check out Evidence for Democracy's

True North Smart and Free

project.)




But there's a new boss in town. Justin Trudeau, prime minister-delegate of Canada, has repeatedly pledged to depoliticize science, vowing to create an independent chief science officer (an idea the Conservatives

inexplicably shot down in May

),

unmuzzle scientists

, and

restore the long-form census

. Re-establishing the country's reputation as a research leader won't be easy. VICE chatted with four scientists to find out what they think about the Liberal victory and how the new government can go about improving science in Canada.


READ FULL ARTICLE HERE......